A Ghoulish Party Weekend in Nha Trang
The 31st October is a time to cast of the shackles and get down for some good old-fashioned fancy dress. One of the best parts about Halloween is that the adults seem to enjoy it more than the kids, and this weekend, the city is choc a bloc with some great parties for Halloween Night. We give you the run down on the best places to dress up and enjoy the festivities:
Kids Pool Party at Sheraton Nha Trang Hotel & Spa
We start with the little ones, and Sheraton are hosting the Angels and Demons Kids Pool Party. Get your kids dressed up as witches, ghouls and ghosts while enjoying the poolside atmosphere, candy treats and lots of entertainment.
Saturday 29th October: 2.30pm-5pm – Tickets priced at 150,000 vnd per person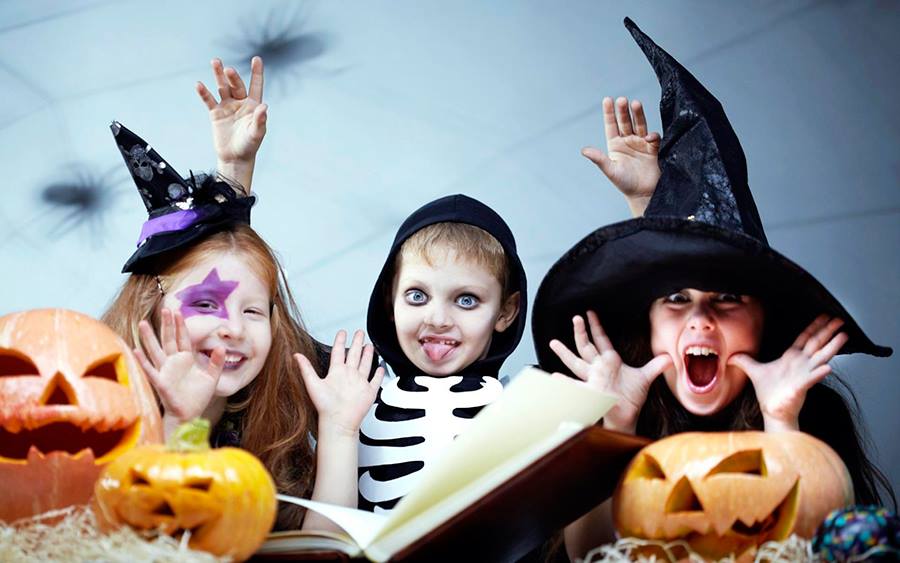 The Joker's "Neon Circus" at Skylight Nha Trang
The city's highest bar promises a spectacular Saturday evening with its Neon Circus themed Halloween party. Vivid colors and gaudy, scary costumes are the order of the day, so be prepared to wow everyone with your favorite Cosplay from movies, comic books and horror inspirations. The event will be hosted by "The Joker" DJ Dada, and there are prizes for the best costume of the evening:
Saturday 29th and Sunday 30th from 8 til late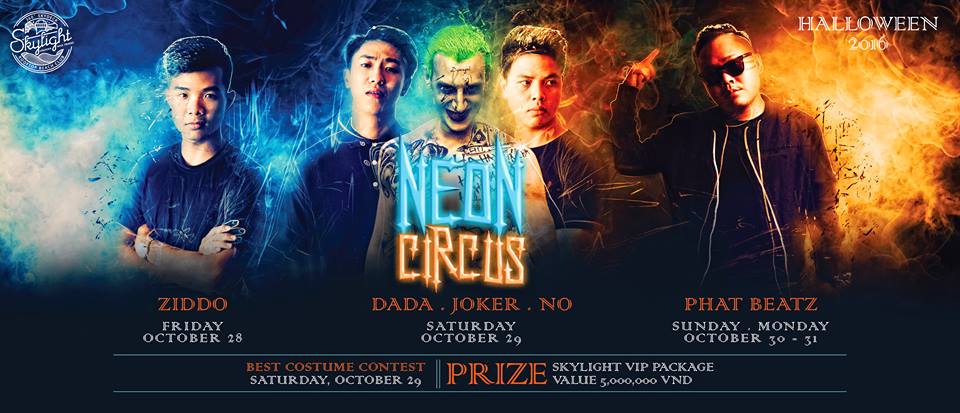 Texas Chainsaw Massacre at Sailing Club Nha Trang
With a long history of providing the best beach party in Nha Trang, Sailing Club is gearing up for a massive event where thousands of revelers will descend for an evening of wild celebration in the theme of Texas Chainsaw Massacre – 2 nights of Chaos. Make sure to come with plenty of fake blood and a scary mask. Chainsaws are optional! Added to the Midnight Circus DJ's on the beach will be a colorful fire show from the Warlock Fire Spirits,  a possessed Magician and an On-Stage FREAK SHOW featuring the weirdest and scariest freaks Nha Trang has to offer.
Saturday 29th and Monday 31st October: 72-74DTran Phu Street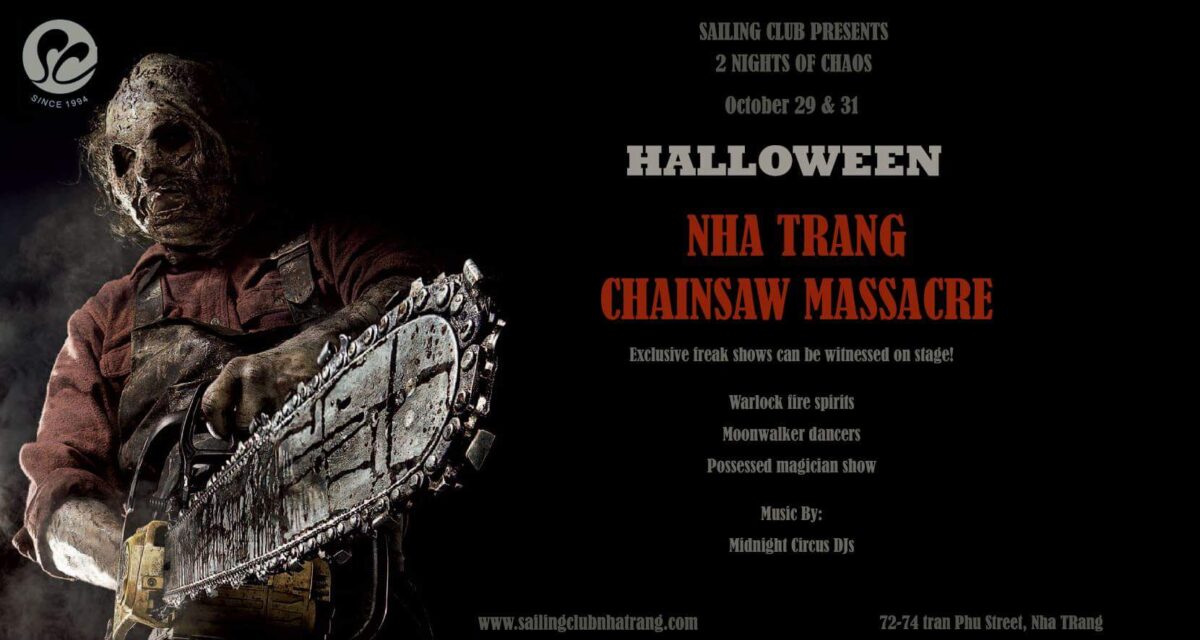 Apocalypse Now at Rooftop Lounge
Following on from the huge success of last year's Blackout Party, the awesome and creative team at Rooftop Lounge have decided to theme Halloween on the iconic movie Apocalypse Now. Get your army suits and bandanas at the ready for what is always a great evening with featured DJ's, delicious cocktails and the chicest clientele in the city.
Monday 31st October: 5th Floor, Havan Hotel, 3/2 Tran Quang Khai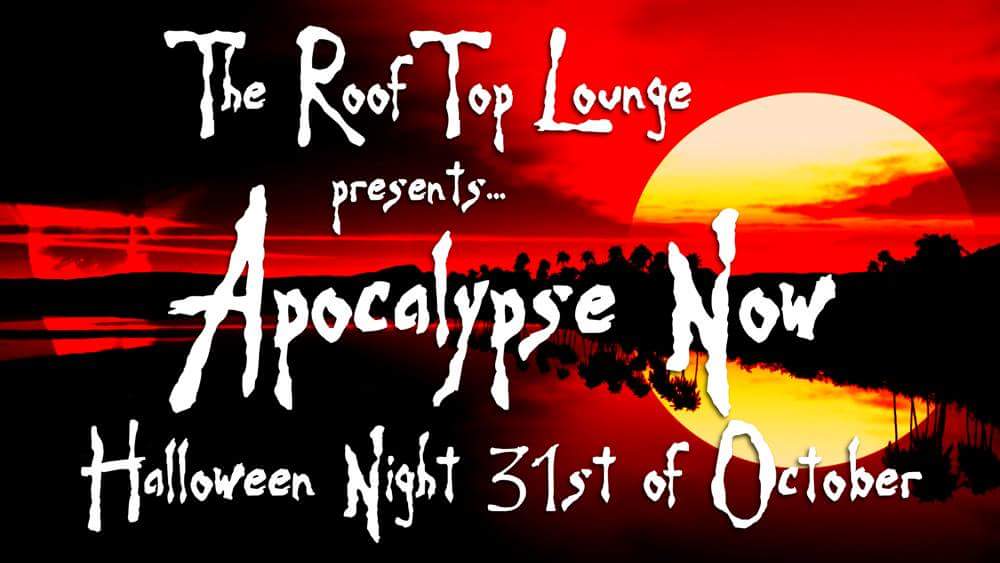 Zombie Ressurection at Lunar Lounge Bar and Grill
Fans of the Walking Dead and zombie genre will love Lunar Lounge's zombie evening. Free canapes and a welcome drink will get you in the mood with music from a live Hard Rock Band, and DJ's afterward.
Monday 31st from 6.30pm – Tickets priced at 149,000 vnd per person
4th Floor,  Nha Trang Center, Tran Phu Street