New Year's Eve Celebrations Nha Trang 2016
It's the end of 2016, and Nha Trang will be buzzing as locals and expats alike celebrate the countdown with an evening of food, drink, dancing and debauchery. Here is Discover Nha Trang's top picks for the best places to go tomorrow evening.
Enjoy!!!!!!!!
Skylight Nha Trang
Countdown to 2017 with Moët & Chandon at #Vietnam's only Rooftop Beach Club, #Skylight located high above on the 43rd floor from the heart of the city center. The one and only, Storm The DJ (Hollywood, USA) will be making her return to #NhaTrang along with special guest host Katrina Jo (Hennessy USA) and James Bond aka 007 for a Casino Royale themed night featuring:
• Storm the DJ (Hollywood)
• DJ Ziddo | No | Dada (Skylight Mixmasters)
• #MoetMoment Photo Booth
• Moet Lucky Draw Wheel
• Gogo Dancers
• Dragon Dancers
• Special Countdown Celebration
• and much much more…
Chef's Club will also be offering a New Year's Eve Set Menu for those interested in doing dinner before ringing in 2017. Reserve your tables now: [email protected] or 058 3528 988.
---
Sailing Club Nha Trang
The city's premier beach location, Sailing Club is always action packed for the biggest party of the year with thousands of revelers flocking to the storied beach party(now in it's 23rd year).
Lunar Rooftop Bar & Grill
A more relaxed vibe at Lunar with its delicious restuarant and vast terrace overlooking the beach: enjoy a mouthwatering dinner followed by live music and DJ's til late.
We are happy to offer you a generous meal to celebrate the New Year on December 31st 2016
Only 399,000 VND Free Welcome Drink
A five-courses Dinner Special from 19:00-20:30 (5 Courses  with 2 choices of set menus)
Live Acoustic Performance & DJ from 19:00 – 00:00 — Free Entrance from 21:00
The Rooftop Lounge @ Havan Hotel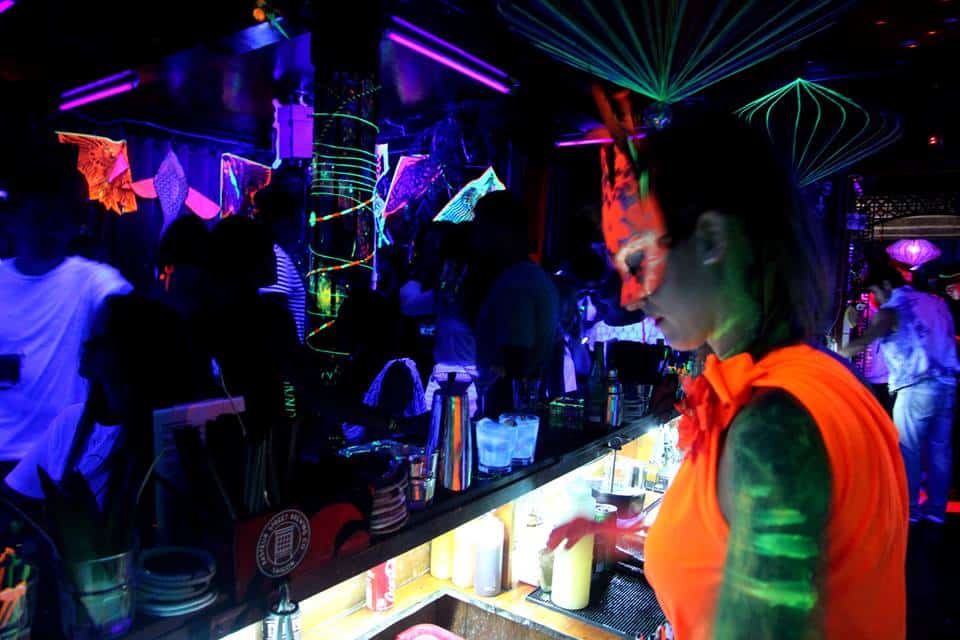 The Rooftop Lounge family wants you to join us, on New Year's Eve, to celebrate another year of magic!
We promise you the best vibes with Dj. RUDY ELECTRO from Canada.
Other reasons to come celebrate with us:
NO COVER CHARGE AND NO LINEUP
THE CHEAPEST PRICES IN TOWN
FASTEST SERVICE IN TOWN