Where to go for that Luxury Getaway in Vietnam
Competition in the luxury market has made high-end travel affordable. Whether you explore the  Mekong Delta from a trendy ecolodge, enjoy an exclusive and ultimate cruising experience on Emperor Cruises in Nha Trang Bay, discover local culture and cuisine, indulge yourself at a spa, opt for a leisurely cruise from Saigon to Siem Reap, or discover Southeast Asia's last frontier, Myanmar.  You just need to decide where to go. Here are top ideas to get you started:
Mekong Delta
Luxury travel is all about the experience, and many small hotels offer unique experiential travel for discerning travelers. Here you can enjoy Mekong Lodge, an eco-resort at the heart of the Mekong Delta, you can explore one of the most beautiful areas in the region, still mainly untouched by modernization.
The 2-day Mekong tour starts from US$211 pp with a private transfer from Saigon.
Island Experience in Con Dao
The next upcoming destination in Vietnam is the Con Dao archipelago, with its intimate villa resort and unspoiled beaches. From Six Senses, a moonlit dinner at the water's edge, a private cookery class in your villa, hike in search of local wildlife, watch turtles nesting, or simply relax amidst the natural beauty of this Vietnamese paradise. A 4-day Con Dao Escape costs US$ 2832 per couple including return airfare from Saigon.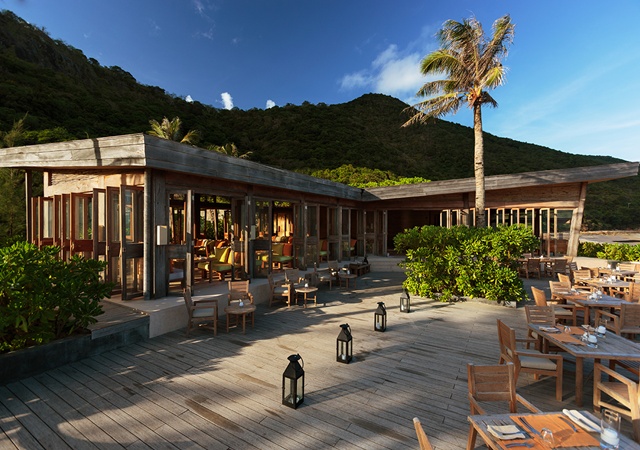 The first Aman in remote Vietnam
The resort's design feels more like a gracious, private residence rather than a hotel. The staff are very welcoming and treat you like house guests, centuries-old antiques and contemporary furnishings adorn public spaces and the 31 individual guest pavilions and five villas are strategically tucked in the forest, ensuring plenty of privacy and space. Discover more at amanresorts.com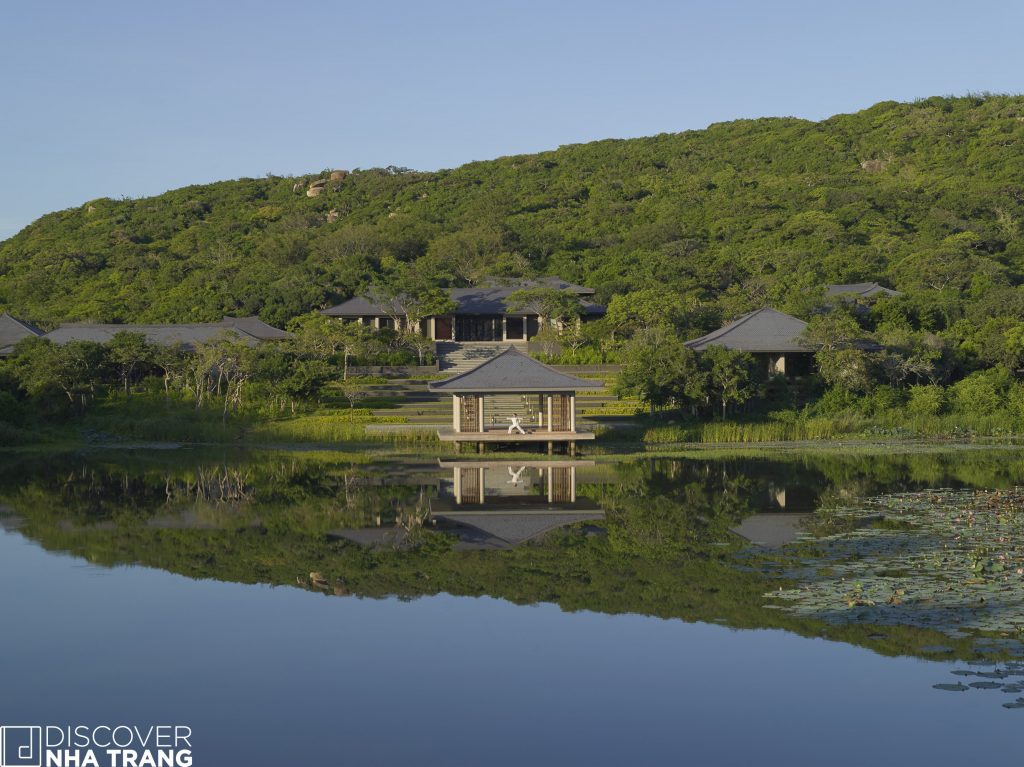 Banyan Tree Lang Co Hue
Vietnam is on the 'best spa holidays in one of our favorites is the Banyan Tree Lang Co, a sanctuary for the senses when you spoil yourself at the spa which has an exotic menu of treatments. Visit banyantree.com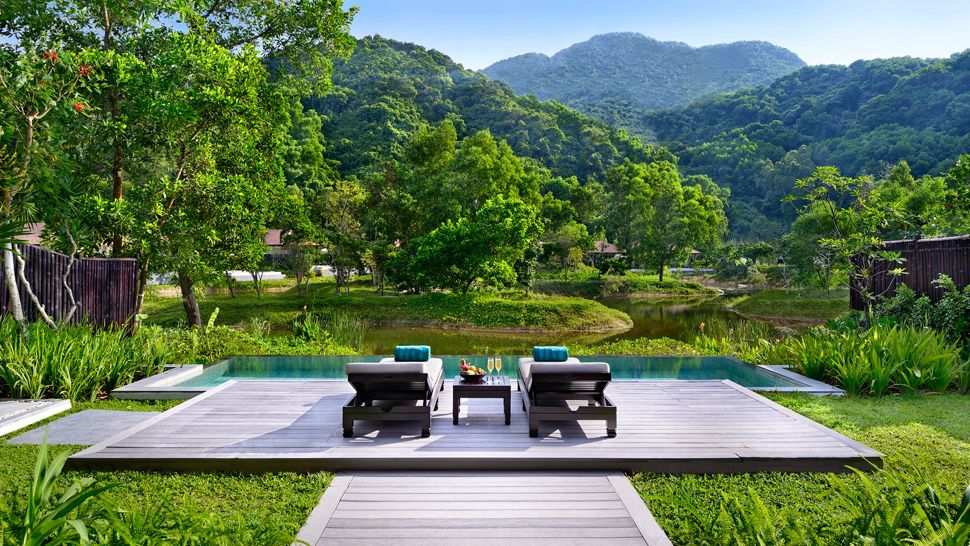 First ever all-inclusive cruises in Vietnam
Not only Mekong and Halong Bay, Vietnam will be home to the first five-star, all-inclusive cruises when a new cruise line starts operations in Nha Trang Bay. Inspiration for the cruises came from the recreational activities of Emperor Bao Dai, when he used to stay in his villas in Nha Trang. He took great pleasure in sailing in Nha Trang Bay to go fishing around the offshore islands. The benefit of a luxury cruise with Emperor Cruises (www.emperorcruises.com) is being on small boats with personalized service and outstanding facilities on an all-inclusive basis.
Leisurely River Cruise Saigon to Siem Reap
Several luxury river boats offer leisurely 8-day cruises between Saigon and Siem Reap – the onboard experience is second to none, the food excellent and the journey along the legendary Mekong River memorable.
Phu Quoc Island
Being a new destination in Vietnam, Phu Quoc Island now is one of the most attractive spots for international and Vietnamese tourists. Phu Quoc is the place where a couple can relax on a remote and stunning beach, enjoy a delicious romantic dinner and drinks at one of the restaurants and enjoy accommodation at a variety of new hotels and resorts.  Besides this, they also can experience the culture of Vietnam at the local market or join in some short trips to discover the island and its untouched natural environment, as well as taking part in a fantastic scuba diving and snorkeling.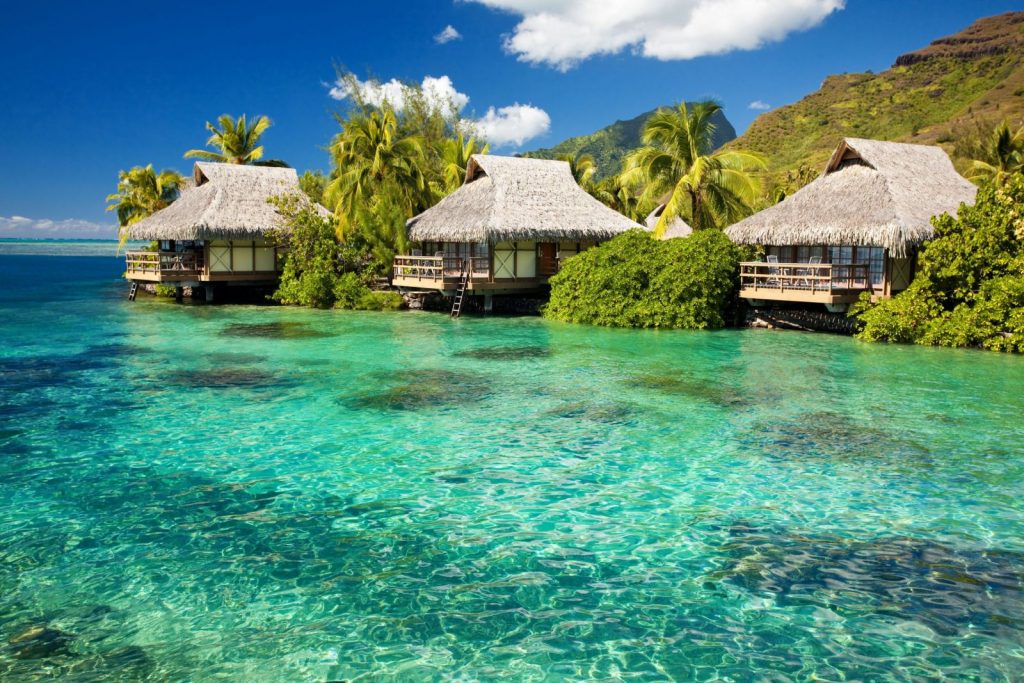 Discover more at www.luxurytravelvietnam.com