Yersin's home is a tourist magnet – 1,600m above sea level
French scientist Alexandre Emile Jean Yersin is well-known to most Vietnamese people as many main streets nationwide have been named after him.
He has even been honored in Dalat with a local education establishment named Yersin University in recognition of his contribution to medicinal studies. However, it was in Nha Trang that he chose to undertake his studies. Now, his house on the peak of Hon Ba Hill at 1,600 meters above sea level, has become a must-see destination for tourists to Nha Trang City.
Lying on a mountain range stretching over four districts in Khanh Hoa, Hon Ba Hill was chosen by the scientist to organize a  plantation and breeding ground for animals to experiment for the treatment of paludism (malaria). The area has a mild climate with a biodiversity system and home to many rare kinds of fauna and flora.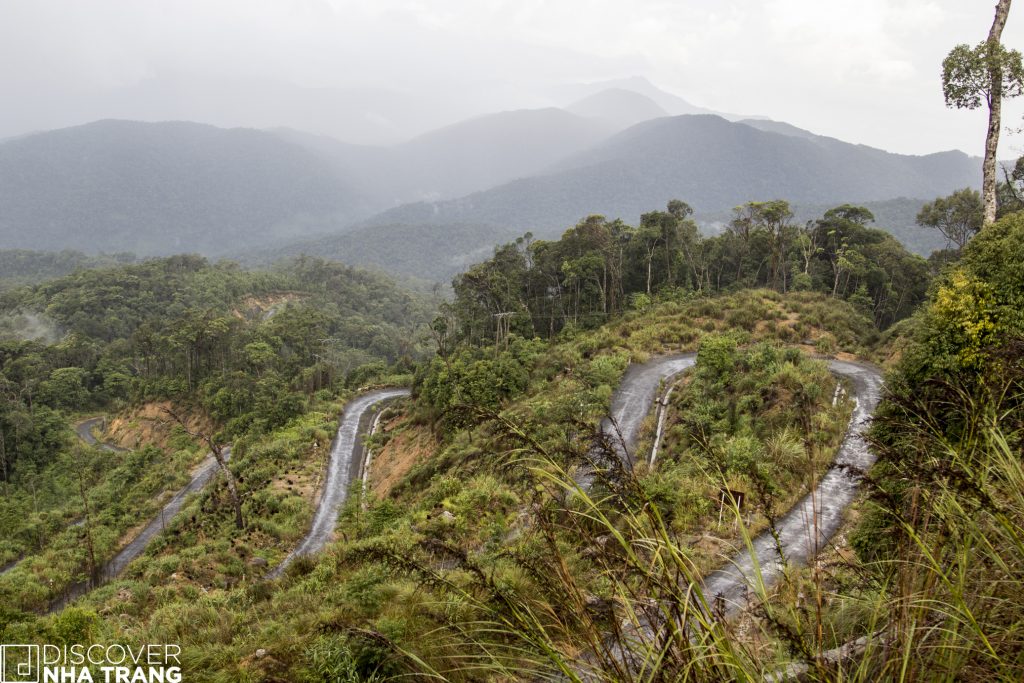 From Nha Trang City, tourists go along National Highway 1A heading to Suoi Cat Township then will see a signboard to Hon Ba Hill. The road to the hill is windy but visitors will be well treated with cool air, primitive surroundings, and a tranquility which sometimes is broken by twitters of birds and whispers of the wind.
During the journey, tourists will also have a chance to admire splendid streams, primeval forests and many giant rocks in weird shapes. The murmur of the two streams of Da Giang and Dau are considered jungle melodies.  According to old documents from Yersin Nha Trang Museum, the scientist and his co-workers had a tough journey to use horses to carry rocks up to discover and develop the hill.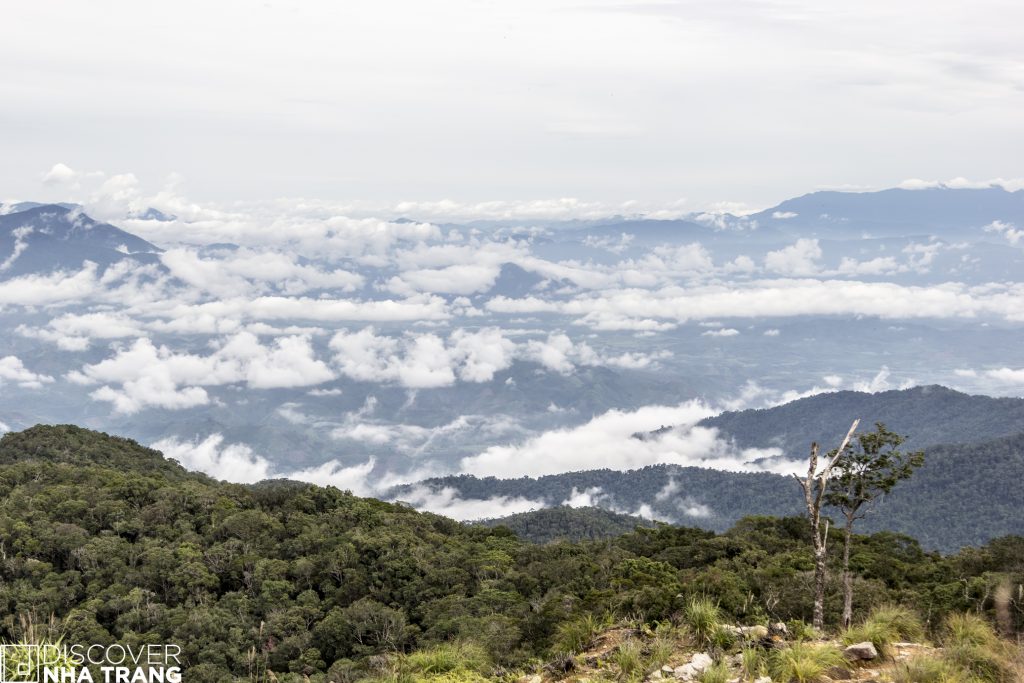 The wooden two-storey house was built on rock and was reproduced from the original building from 2004 to 2006.  The house now looks very cozy, with a table set for guests, and the small bed where the scientist liked to rest. Upstairs is a small museum and his office. There is an altar so that anyone visiting there will burn some incense to commemorate the great man.
Other highlights are a near century old tea tree planted by Yersin in 1915 and many vestiges remain on his small rock garden with many medicinal plants, irrigating pipes and growing tools. Nha Trang is blessed with warm weather all year round, but from 5 p.m. it is very cold on Hon Ba Hill, so tourists must bring a jacket and scarf to go there.
CHECK OUT OUR 360 TOUR OF HON BA HERE