ACTIVITIES TO CELEBRATE TET 2017 IN NHA TRANG
Just a couple of days from New Year's Day, and about five weeks until Tet Holiday (Jan 28th 2017). Nha Trang is more bustling than any other time of the year with a lot of new decorations and an abundance of cultural and art activities that have been planned in January  by the Department of Sport and Culture.  Lasting from 19th January to 7th February,  Tet Holiday 2017 will be celebrated with a wide range of activities across the city.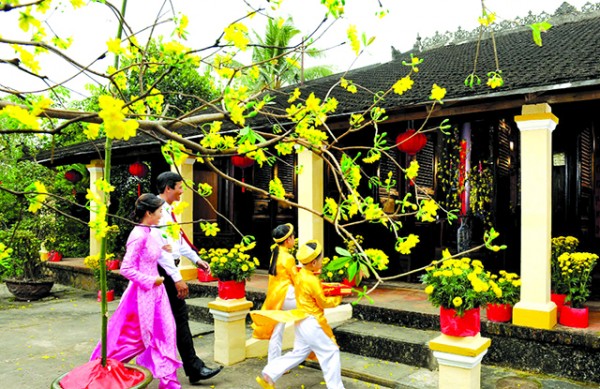 As usual,  traditional festival, unicorn and dragon performances will take place at Nha Trang Beach Park, human chess will be organized at 2-4 Square and Tue Tinh Park will be marked with vibrant street performances. In addition, on New Year' Eve, there will be various amazing performances organized to welcome a great New Year with the participations of  the artists from Hai Dang music and dance group, representatives from The Traditional Arts Theatre of Khanh Hoa,  and the Culture Center of Khanh Hoa province.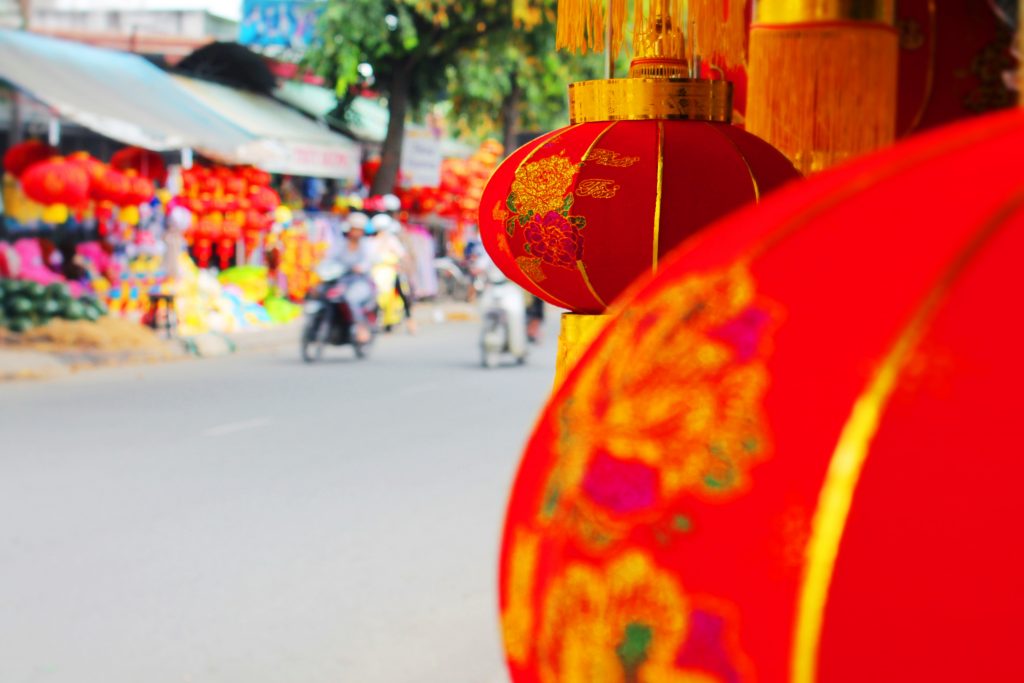 More than that, as planned, some typical cultural activities will be organized at Ponagar Tower including a special exhibition named "The Culture of the Southern Minorities" that will present the most beautiful photos about 54 minority groups of Vietnam.  The Department of Culture and Sport of Khanh Hoa will also highlight this occasion with other presentations of  Cham ceramics, Lu Cam ceramics and sand pictures at Ponagar Tower.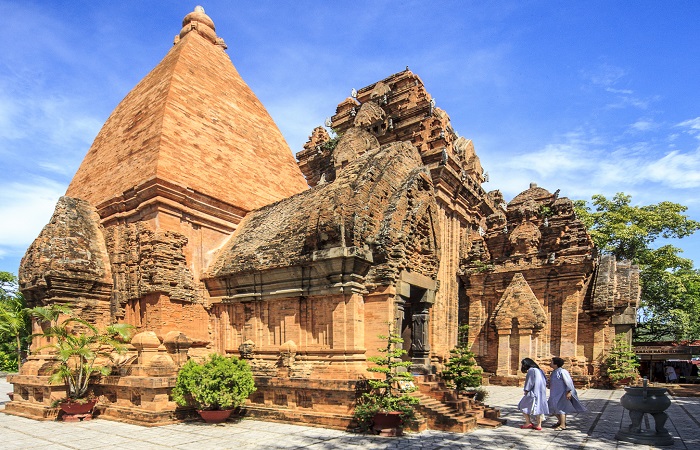 Particularly, different from previous years, even though, fireworks is the most expected activity during Tet Holiday, this year, because of the series of flood attacking the central of Vietnam, planned fireworks displays have been canceled throughout the country in an effort to disperse commune funds to those in need who have been affected by the flooding.